Create Resu
me
Create a professional resume for free, in minutes, without sacrificing your privacy.
Your data never leaves your computer.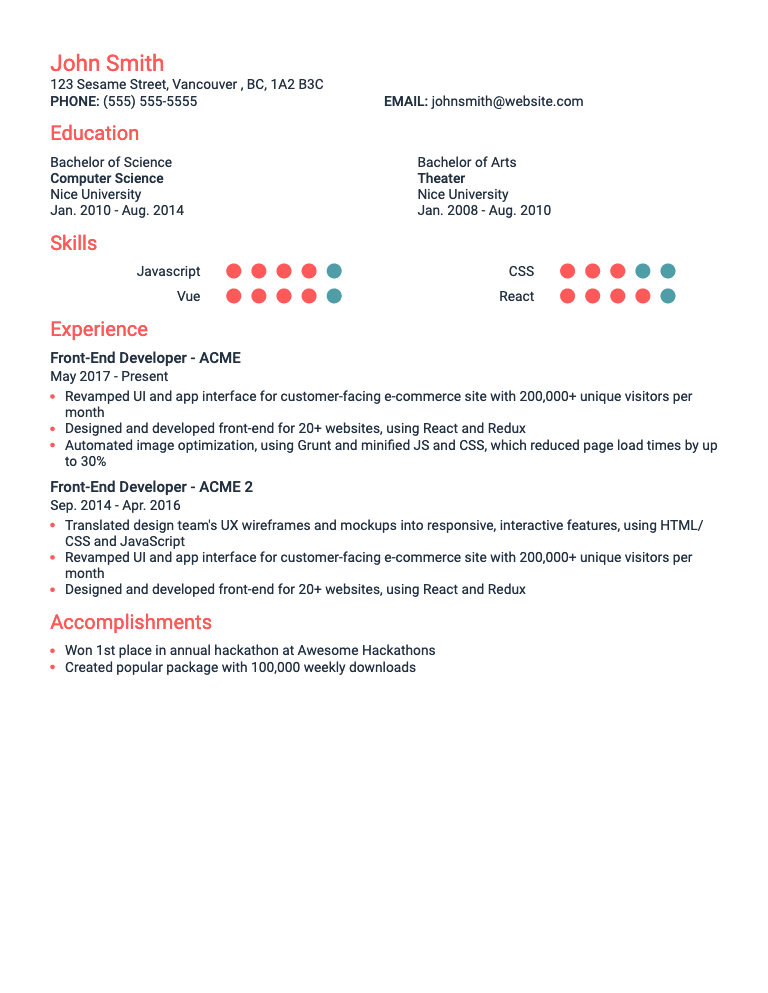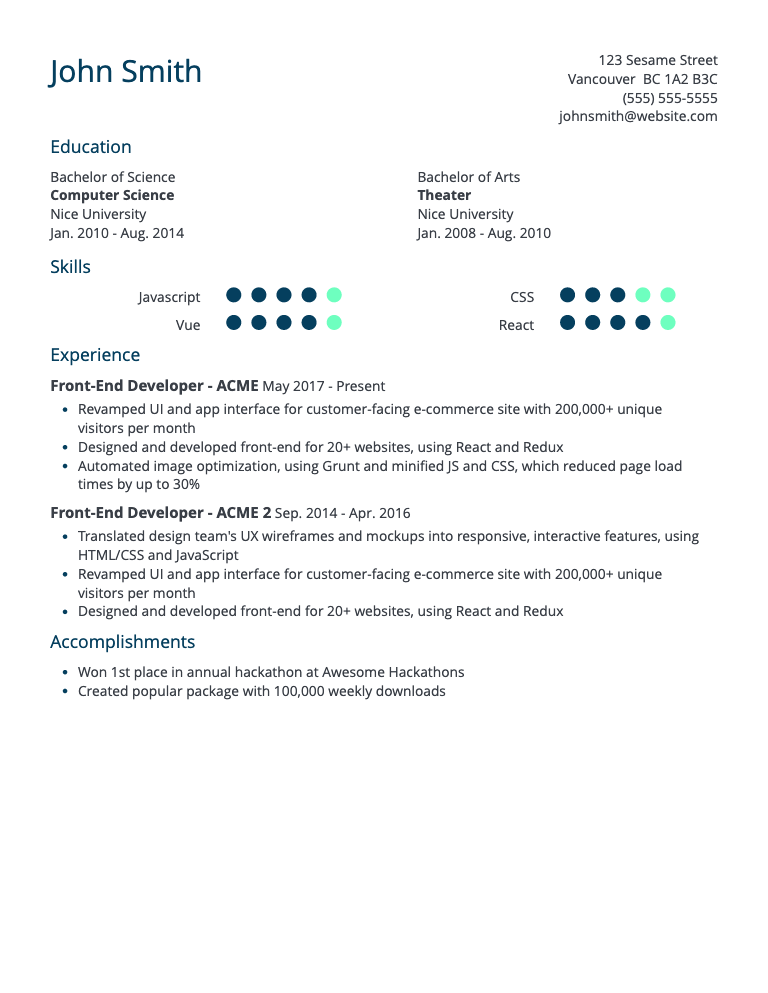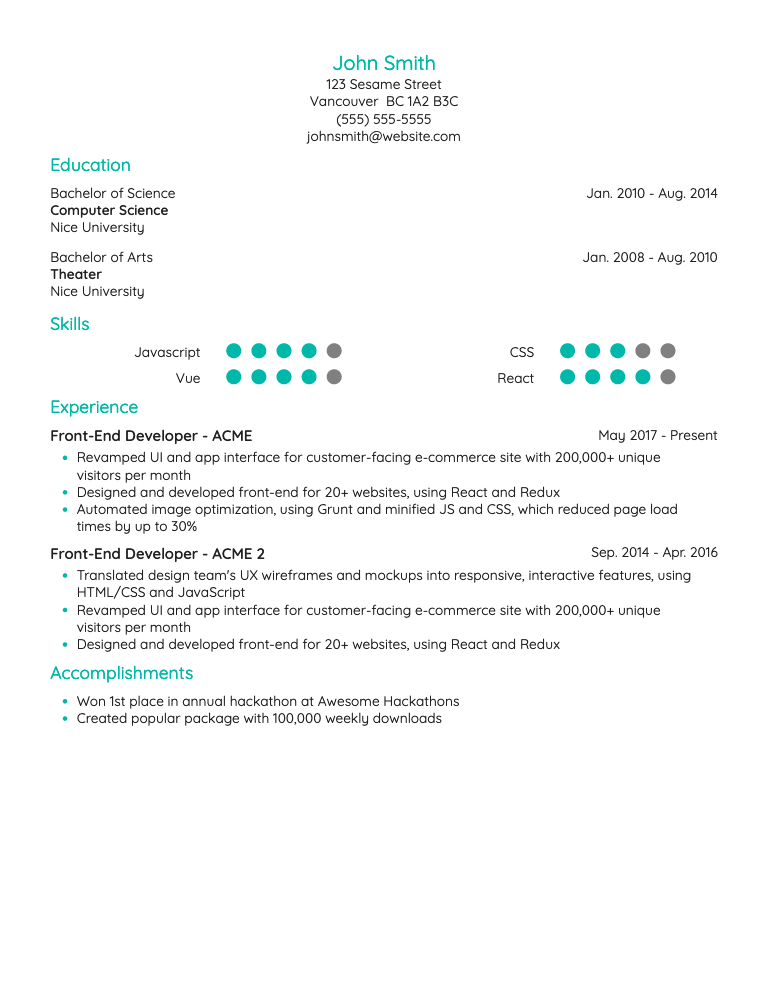 Create Your Perfect Resume
1.
Create
Add your content and tweak the formatting to personalize your resume message.
2.
Design
Choose from a selection of professional templates, then customize your colors to match your style.
3.
Export
Generate a PDF resume that's ready to download, print, or email to potential employers.
4.
Resume
Need to update your resume later? No problem! Simply re-upload your file to pick up where you left off, with all your changes intact.
Your Privacy
Preserved
Unlike many other resume-building tools, Create Resume works entirely client-side - that means there's no external data processing or servers involved. Instead, everything happens right in your browser. This approach ensures that your data is never seen, sent, or stored by us or anybody else.
As an open-source project, all of the code is available in our repository.